AdTech Platform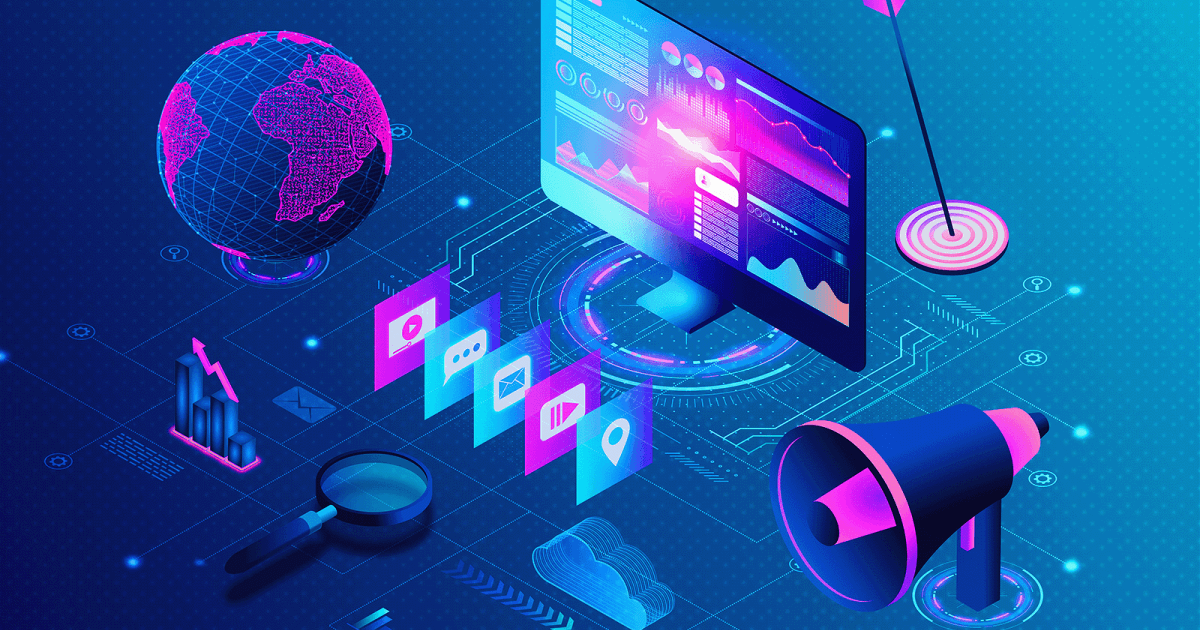 I worked as a Senior Back-End Engineer at PushGroup UK, a leading advertising agency, where I played a pivotal role in the development and maintenance of their in-house Ad-tech product. This robust platform leveraged cutting-edge technologies, including Python Django with DRF for back-end development and Angular for the front-end. The software harnessed the power of Google BigQuery for processing big data and incorporated machine learning models to autonomously manage ad budgeting.
One of the standout features I contributed to was the creation of an AI-powered campaign generation system in collaboration with OpenAI. Users could input their best-performing campaigns, and the platform would generate various ad campaign variations tailored to character limits for Facebook and Google Ads, all while preserving the desired tone of the ad. This innovative approach streamlined campaign management and improved advertising efficiency.
The software unified the management of social media ad campaigns under a single, user-friendly platform, enabling users to create, manage campaigns, and efficiently allocate budgets. The platform also included alerting capabilities to ensure timely campaign adjustments.
To facilitate seamless third-party integrations for managing ad campaigns and social media ads, I extensively worked on API integrations.
The server architecture was hosted on AWS for robust performance and scalability, and for CI/CD, we implemented Circle CI, ensuring the reliability and efficiency of software updates and releases.
My contributions at PushGroup UK in enhancing the Ad-tech platform's capabilities and its overall performance were integral in providing users with an effective and comprehensive solution for their advertising needs.